Welcome to early-dance.de
Join the Early Dance Community !
Discover exciting balls, performances and classes around the world
Promote your classes and performances
Get in touch with other dancers
Sign up now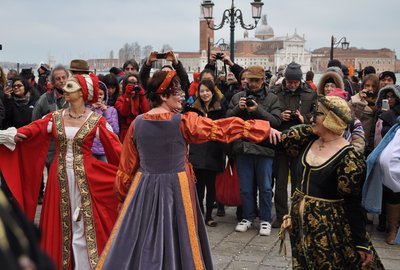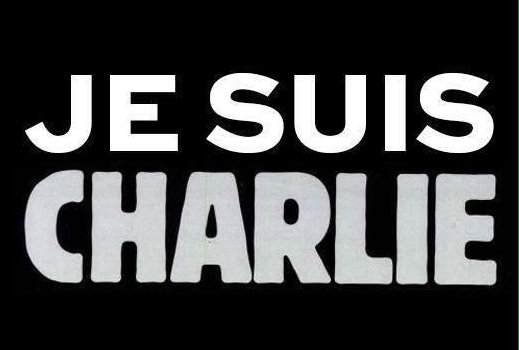 Discover
There are more early dance events than you thought! Browse the calendar and discover exciting balls, performances and workshops all around the world.
Promote
Are you organizing a workshop or a ball? Did you publish a book, a choreography or a recording suitable for dance? Just register and promote your offer!
Get in touch
Discover dancing groups near you. Get in touch with other dancers, exchange your ideas, kick off exciting events and share photos and videos in the gallery.
Articles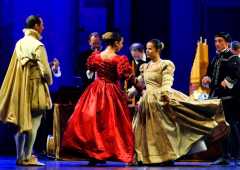 30 January 2015
Some perfomance proposals from «La Rossignol»FOOD, WINE AND MUSICin Italian Renaissance courts La RossignolROBERTO QUINTARELLI, contralto, recorders; MATTEO PAGLIARI, recorders,...